Fire Design House: Pioneers in fire protection
A collective of engineers and entrepreneurs with decades of hands-on experience in fire protection, Fire Design House leads the way in developing and installing highly innovative products and solutions that help to mitigate the risk and impact of fire.
The Tri-fluid Spray System: Smarter, faster, more effective fire protection
Decades in the making, our Tri-Fluid Spray System, or TSS for short, is the ultimate fire protection solution for warehousing and storage environments.
Learn more
The Tri-fluid Spray System: Watch a Full Demonstration Video
Nothing matches the effectiveness of the TSS in action. Our demonstration video re-iterates the TSS and it's prompt reaction to the root of the fire when compared to a conventional sprinklet system.
Learn more
Fire Design House Products
Fire Design House Clients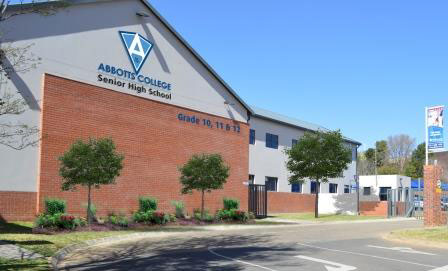 Abbots college Northcliff
Wet fire curtain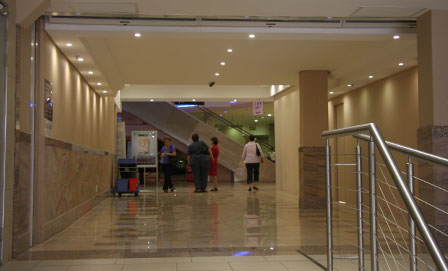 Brooklyn Mall
Wet fire curtain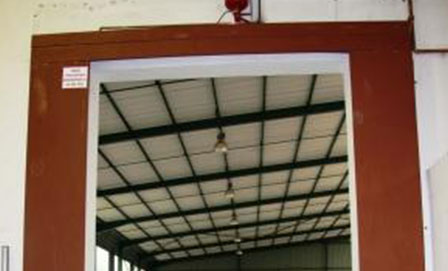 Louis Pasteur Hospital Pretoria
Wet fire curtain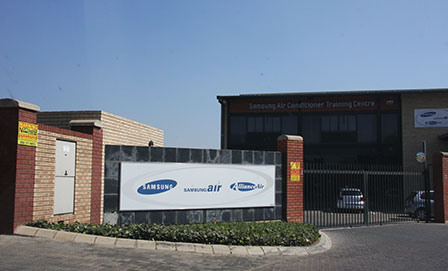 Samsung Northlands
Wet fire curtain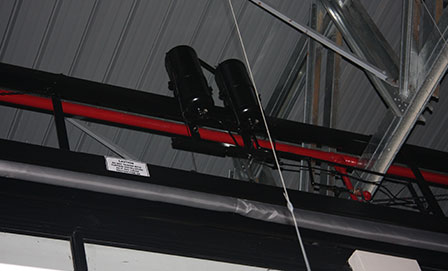 Sutherlands Furnishers Randburg
Wet fire curtain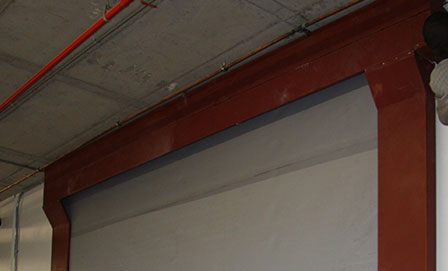 Telesure Steyn City
Wet fire curtain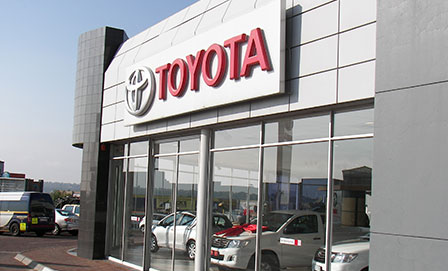 Toyota Witbank
Wet fire curtain
Afriforum Pretoria
Glass Wet Protection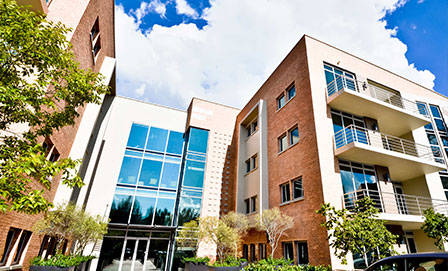 Bally Oaks Office Block
Glass Wet Protection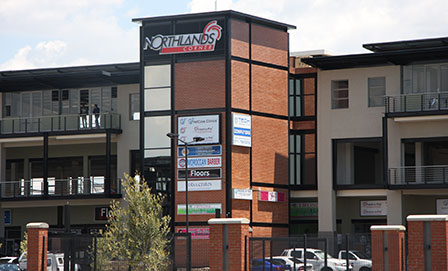 Northlands Corner Shopping Centre
Glass Wet Protection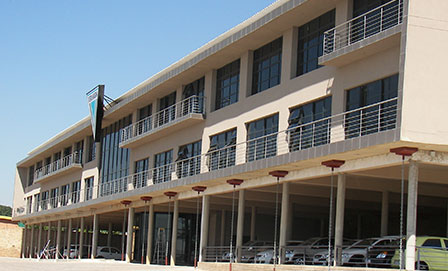 Verimark Northlands
Glass Wet Protection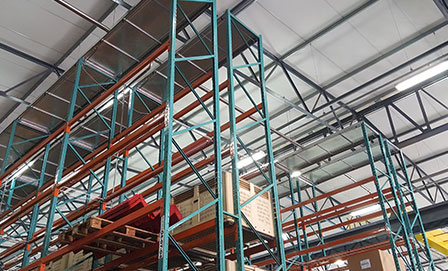 GRW Worcester
Tri-fluid Spray System